Comment:
This is really special... moreover, unique!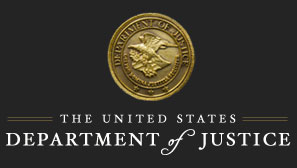 Attorney General Eric Holder Speaks at the Balkans Justice Ministerial
LJUBLJANA, SLOVENIA
~
Friday, April 15, 2011
Thank you, Minister [
Aleš] Zalar
. Let me also thank the Government of Slovenia – and the people ofLjubljana – for hosting this important summit. It is an honor to join with so many critical leaders – and dedicated partners – in the global fight against corruption.
And I am proud to bring greetings from President Obama and the American people.
READ THE FULL STORY: